With apologies for a bit of a lay-off, and, indeed, to today's selector (thanks for the reminder, ahem!), we bring you the latest instalment of 
Take 5!!


Today it is the turn of superlative Wellington-based composer and instrumentalist, Mr 
Rhian Sheehan
, who here serves us up an eclectic mix of what is making his wheels spin - thankyou, sir!!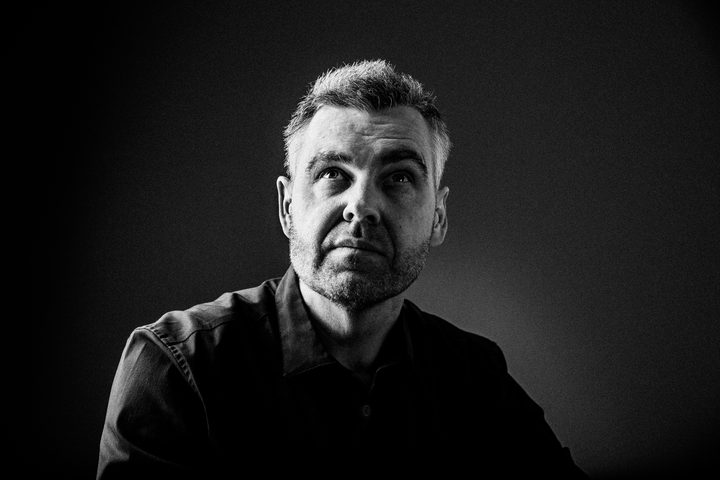 1- 
Steve Reich "Music For 18 Musicians Section IIIA"


2- 
Jon Hopkins "Open Eye Signal"


3- 
Vangelis "Blade Runner"


Certainly a pleasingly 'cinematic' nature to Rhian's selections, for which we are - most grateful! Enjoy!!